Varshavskie Bani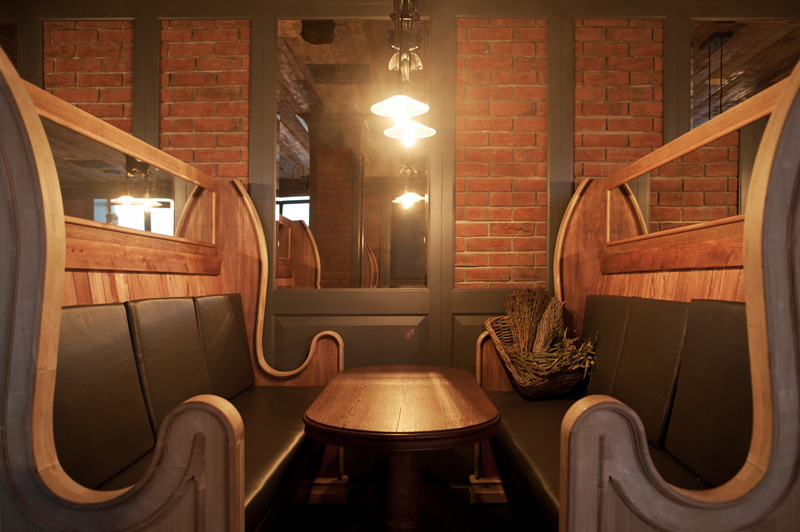 Varshavskie Bani is one of the oldest Moscow bath complexes built in 1938 and recently reopened after fundamental reconstruction.
Varshavskie Bani occupies a four-storey building with Restaurant on the ground floor, Men's Department on the first floor, Women's Department on the second floor and Baths of the World on the third floor. During reconstruction it was important to preserve everything for which the amateurs of traditional Russian steaming visit public baths as well as the spirit of the old Varshavskie Bani but at the same time to make the Baths' infrastructure and design to meet today's requirements. The best architects and designers have been brought to develop the project of the renewed Bath House. Today Male and Female Classes of our Bath House are very impressive with their quality and finishing.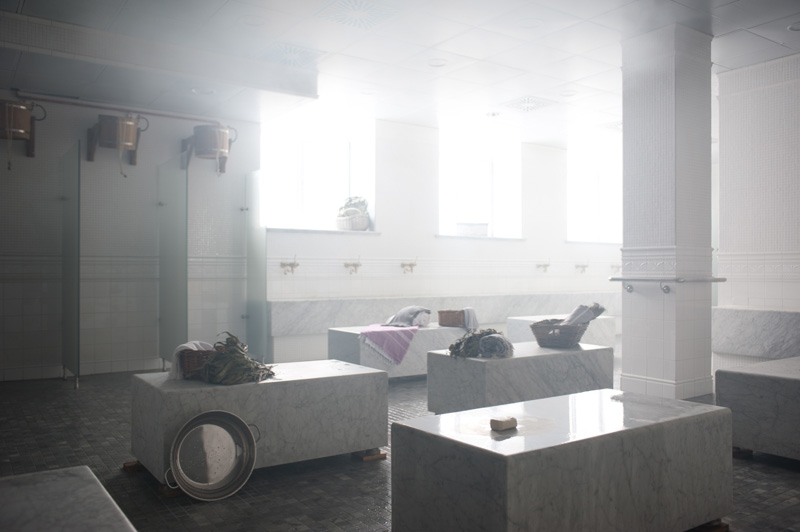 The environmentally friendly natural materials (wood, stone and ceramics) have been used in reconstruction. Here the guests are offered the widest range of health-improving and SPA-treatments: from aromatherapy and steaming therapy to the most exotic body wraps and beauty masks. For those who cannot imagine baths without a bath broom, we offer different bath brooms fitting every taste: oak, birch, juniper and eucalyptus ones.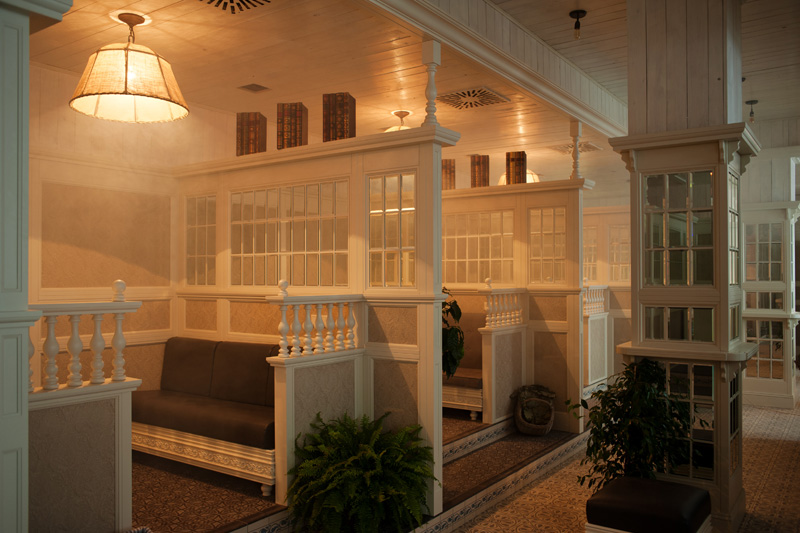 However, steam itself is not enough for perfect baths – you need a steam specialist. It has been said that good steaming with a bath broom is not a skill but the art: here the real talent is needed. Professional bath specialists even say that if you do not fly after visiting a steam room then you were not at the baths at all! We promise that even after usual classic steaming at our Bath House, you will forget fatigue and cold and will feel wings behind your back.
Welcome to Varshavsky Bani!